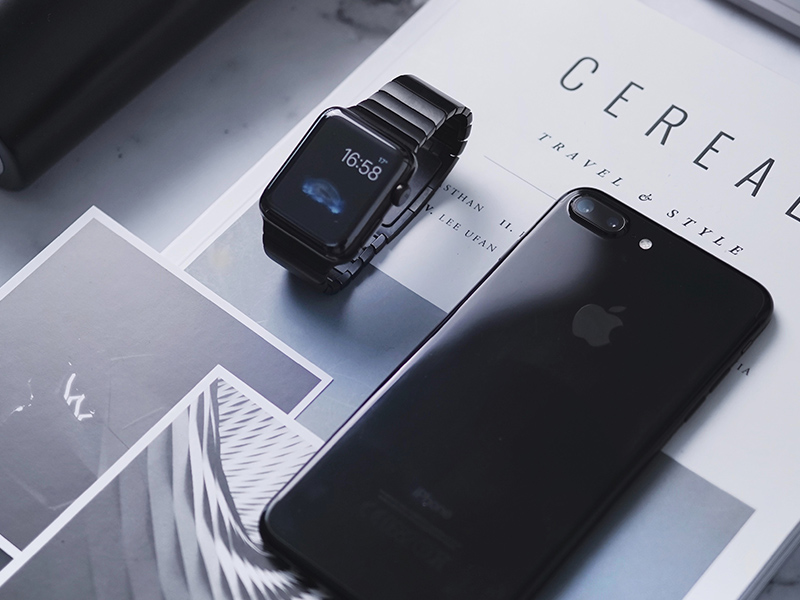 "Sed ut perspiciatis unde omnis iste natus error sit voluptatem accusantium doloremque laudantium, totam rem aperiam, eaque ipsa quae ab illo inventore veritatis et quasi architecto beatae vitae dicta sunt explicabo. Nemo enim ipsam voluptatem quia voluptas sit aspernatur aut odit aut fugit, sed quia consequuntur magni dolores eos qui ratione voluptatem sequi nesciunt. Neque porro quisquam est, qui dolorem ipsum quia dolor sit amet, consectetur, adipisci velit, sed quia non numquam eius modi tempora incidunt ut labore et dolore magnam aliquam quaerat voluptatem. Ut enim ad minima veniam, quis nostrum exercitationem ullam corporis suscipit laboriosam, nisi ut aliquid ex ea commodi consequatur? Quis autem vel eum iure reprehenderit qui in ea voluptate velit esse quam nihil molestiae consequatur, vel illum qui dolorem eum fugiat quo voluptas nulla pariatur?"
A 10 días de la Conferencia Internacional CPTED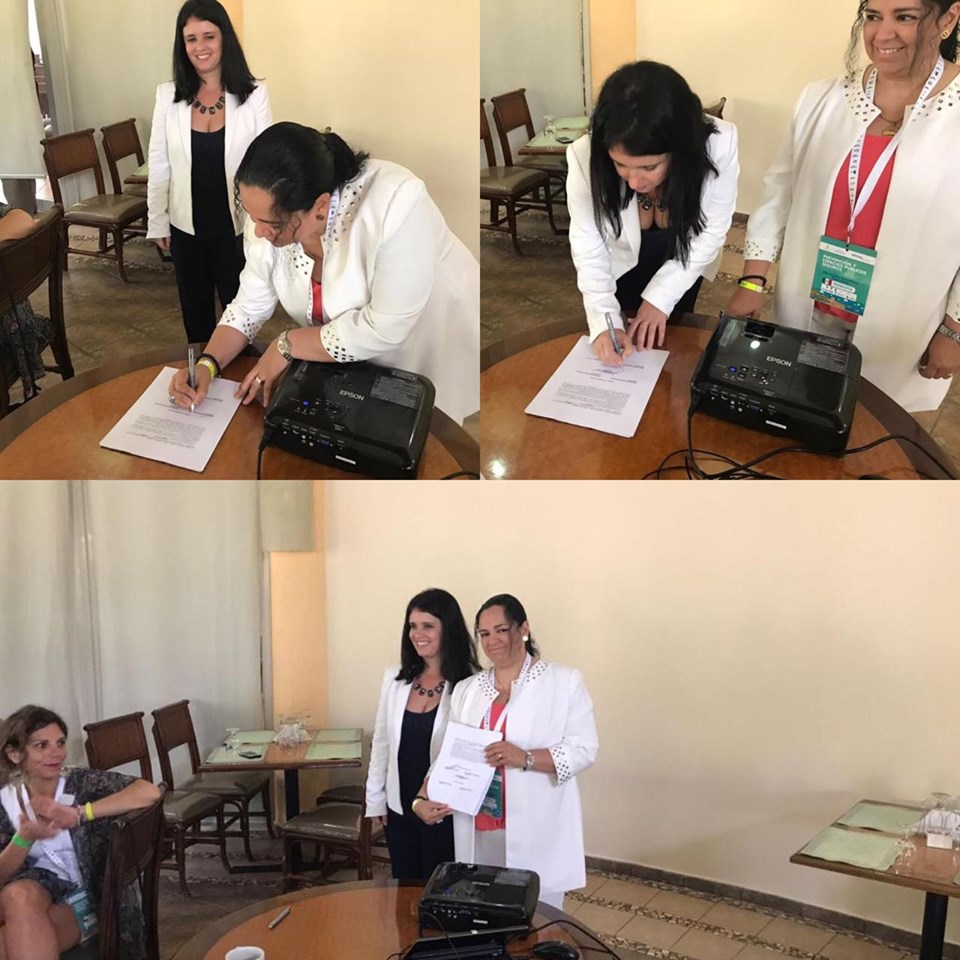 Todo comenzó en Tela, Honduras, en julio de 2017, cuando se firmaron los estatutos de CPTED México.
Macarena Rau Vargas, Presidenta Internacional de la Asociación Internacional CPTED (ICA) www.cpted.net, y Mercedes Escudero Carmona, Presidenta de CPTED México tuvieron la visión conjunta de CPTED en Cultura y Políticas Públicas Mexicanas.
Dos años después de ese momento histórico, no se pierda el mayor evento de clase mundial del mundo CPTED que se celebrará en Cancún el 28, 29 y 30 de agosto de 2019.
Ahora este ambicioso proyecto concluye en el evento más importante de CPTED que se ha realizado en Cancún México. Para ver sus actividades, a continuación se presenta el programa.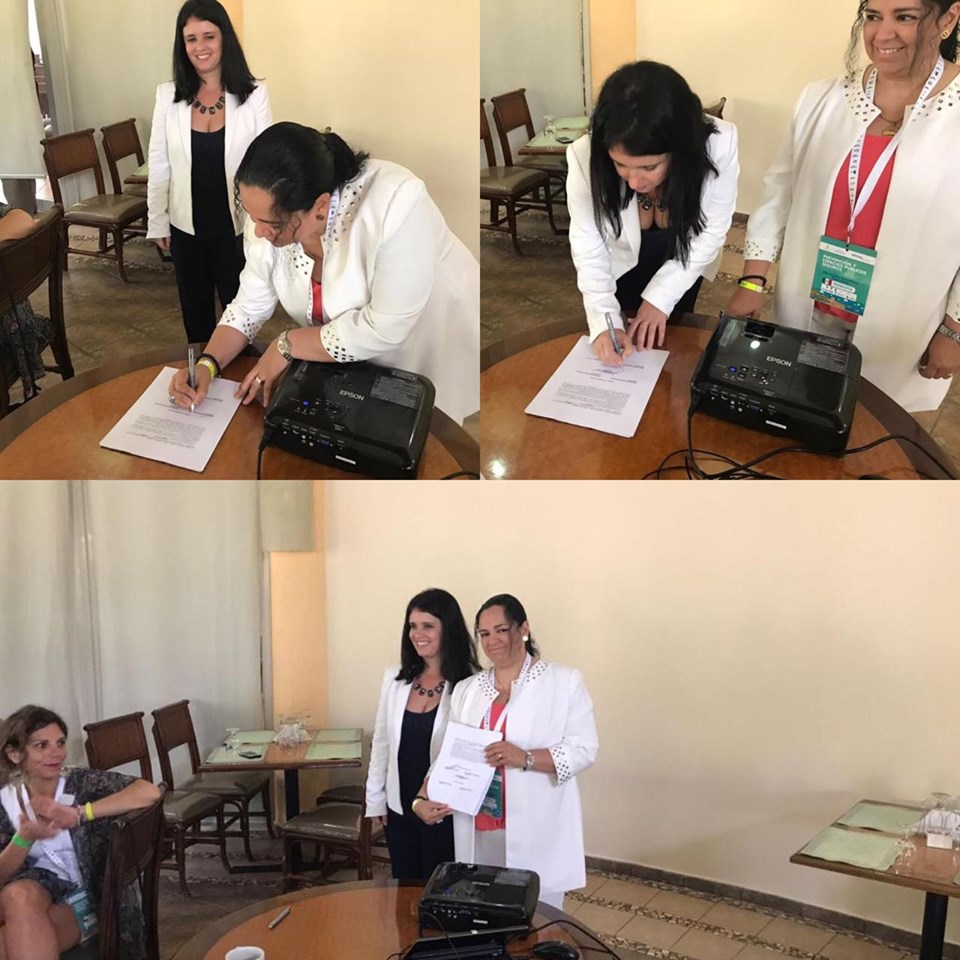 It all started in Tela, Honduras, in July 2017, when the statutes of CPTED Mexico were signed.
Macarena Rau Vargas, International President of the International Association CPTED (ICA) www.cpted.net, and Mercedes Escudero Carmona, President of CPTED Mexico had the joint vision of CPTED in Mexican Culture and Public Policies.
Two years after that historic moment, don't miss the biggest world class event in the CPTED world to be held in Cancun on August 28, 29 and 30, 2019.
Now this ambitious project concludes in the most important event of CPTED that has been carried out in Cancun Mexico. To see its activities, the program is presented below.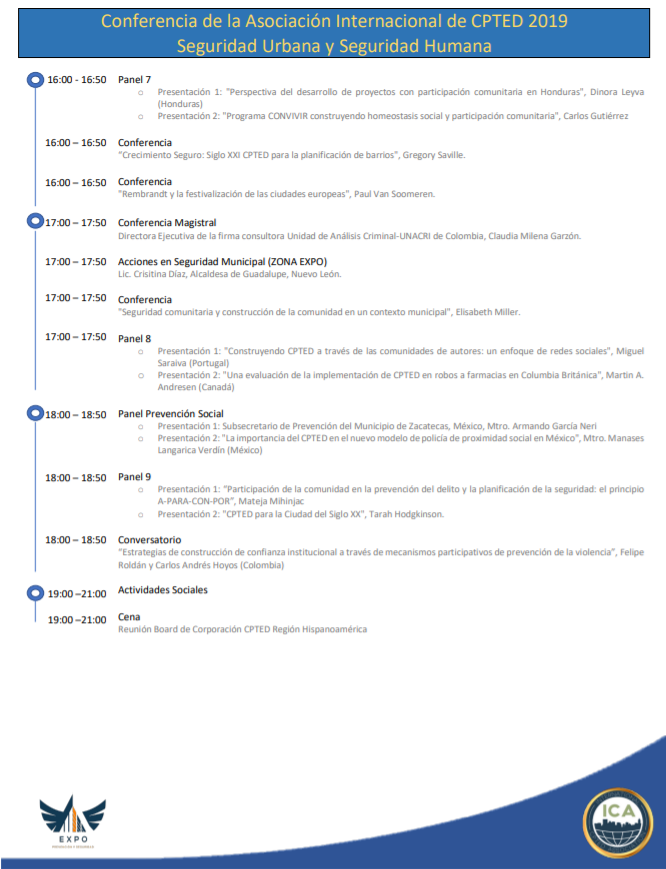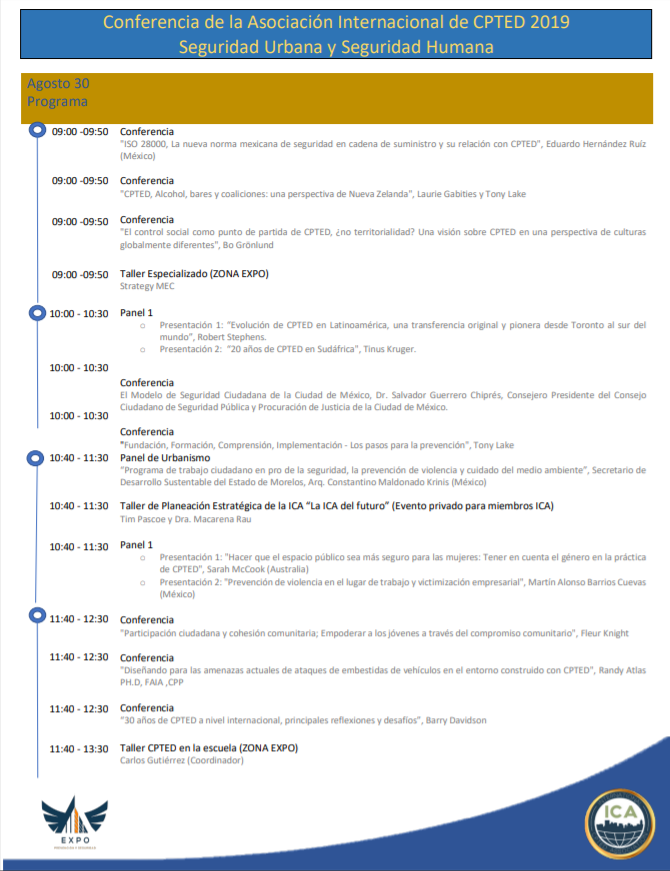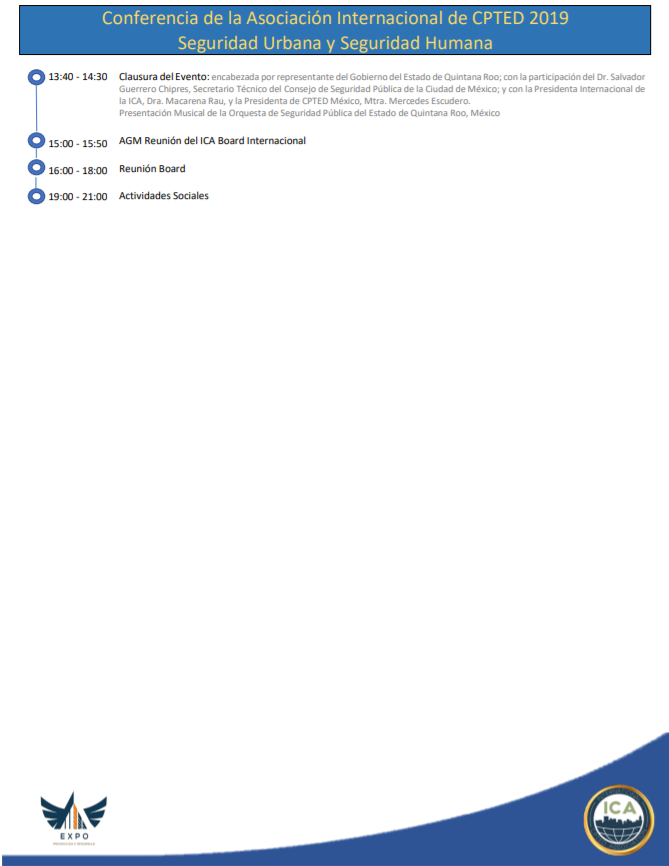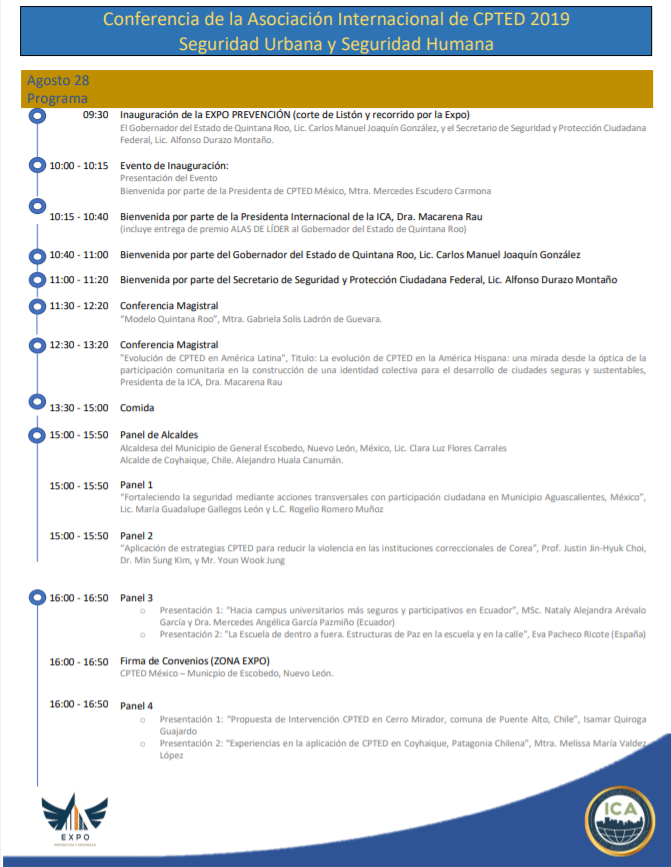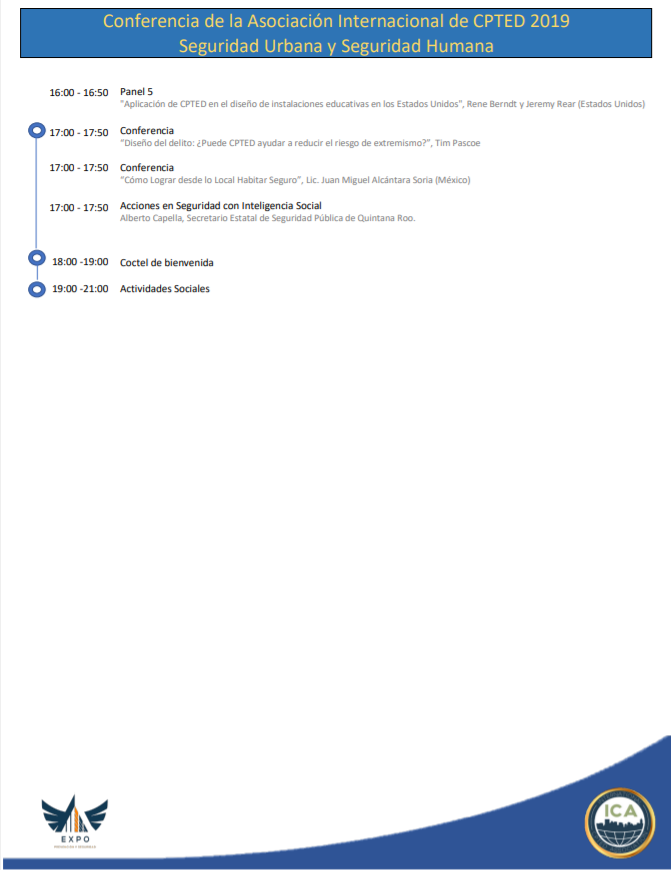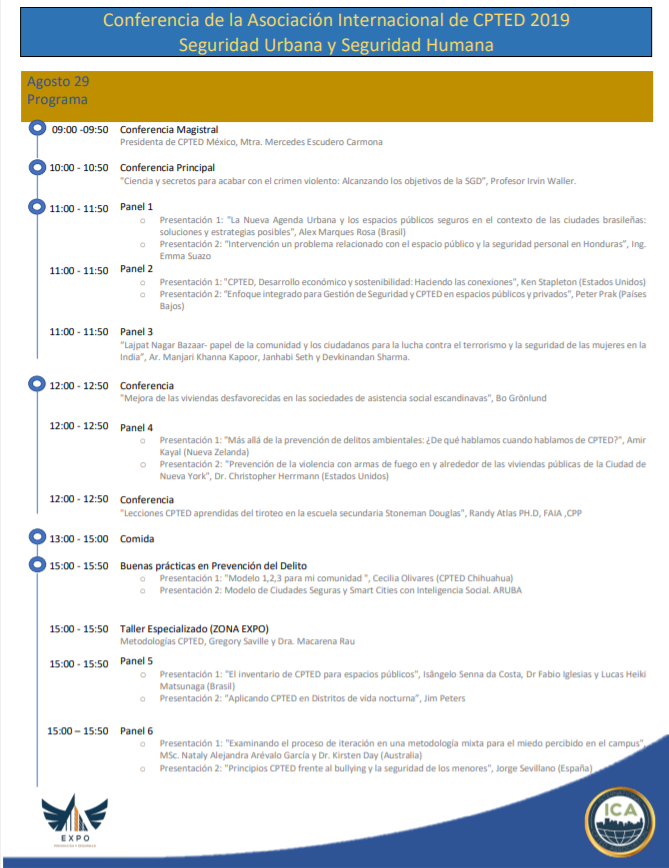 Se realiza con éxito Taller de Dibujo en Puente Alto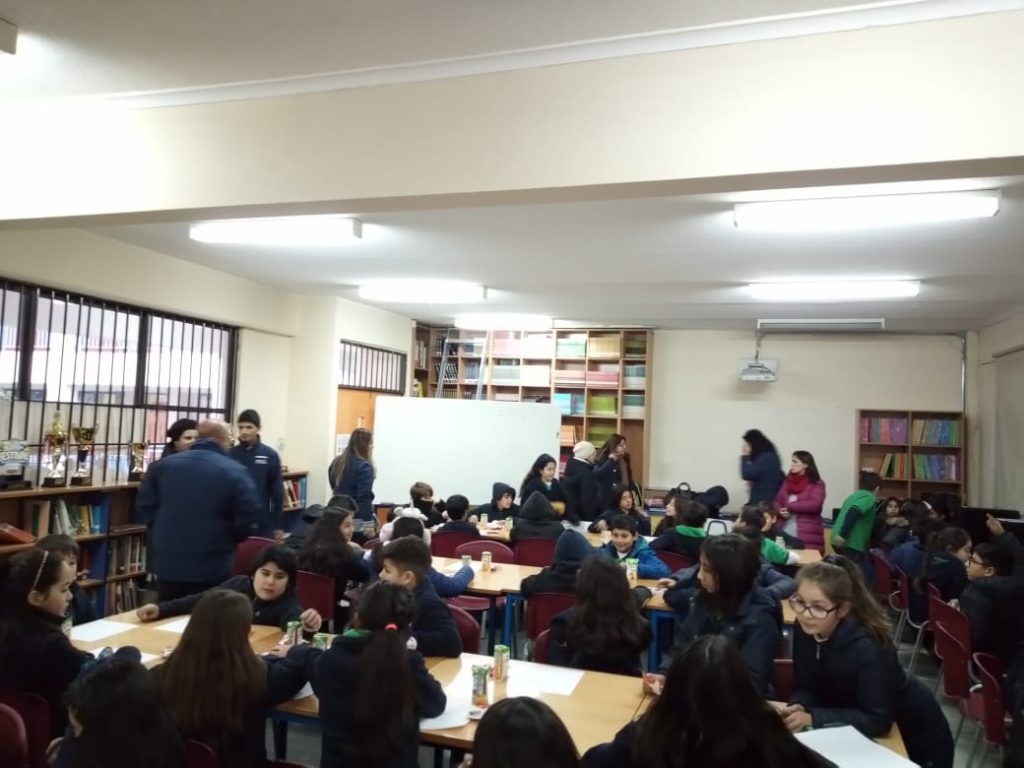 Taller de Dibujo en Colegio Mirador
Como parte de la Capacitación a Funcionarios de SECPLAC de Puente Alto, se realizó hoy con éxito, el Taller de Dibujo "Sueña tu Cerro" en el Colegio Mirador de esta comuna. 
En esta actividad, se les pidió a los niños que soñaran el Parque del Cerro Mirador que está cercano al colegio y que los niños conocen. Participaron dos grupos de 5to Medio de esta escuela y estuvieron hora y media en la actividad, junto a maestros y el director. 
Con esto, se recopila información que ayudará a dar forma al proyecto que se realizará para el cerro Mirador, de acuerdo a las motivaciones de los nativos expertos, en este caso niñas y niños de 10 y 11 años quienes compartieron sus sueños de un parque. 
Termina con éxito Misión en Honduras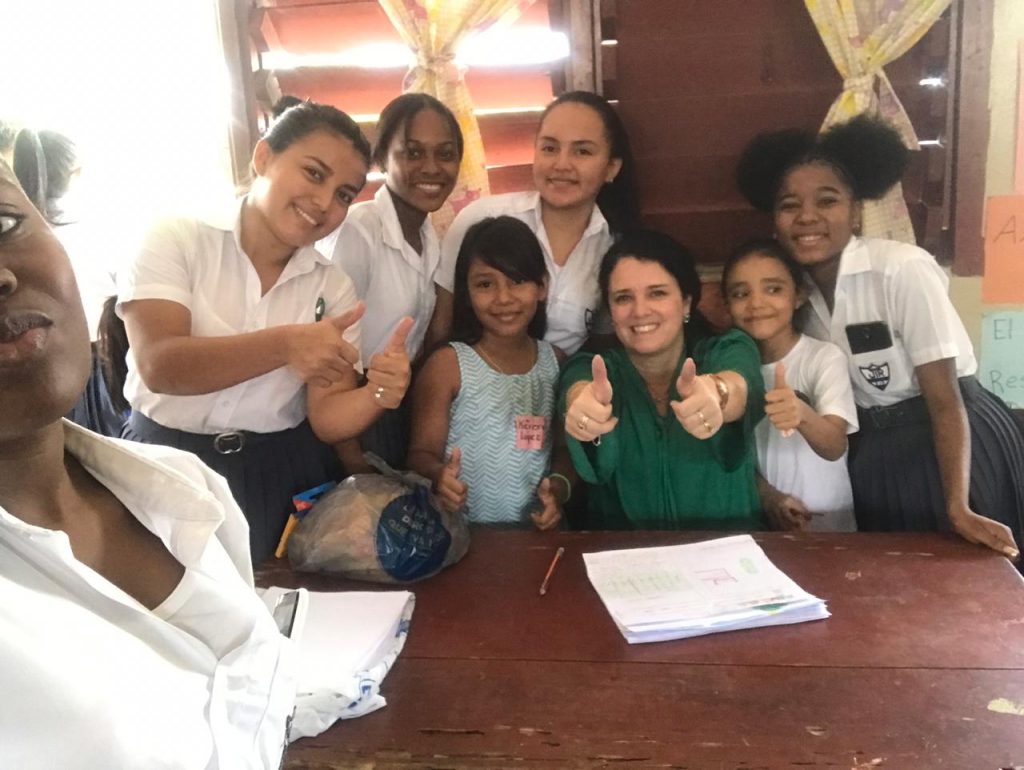 Termina exitosamente semana de Capacitación y trabajo comunitario en Honduras
Con gran éxito en las ciudades de Tegucigalpa, Tela y San Pedro, termina el día de hoy los trabajos de capacitación CPTED Policial a funcionarios de la Policía Nacional De Honduras y elementos de las comuidades de estas ciudades. 
Esta histórica primer misión, dará luces de cómo se puede trabajar de forma común en las comunidades aplicando la metodología CPTED aumentando la cohesión comunitaria y previniendo el Delito, con el objetivo de mejorar la calidad de vida de cientos de hondureños.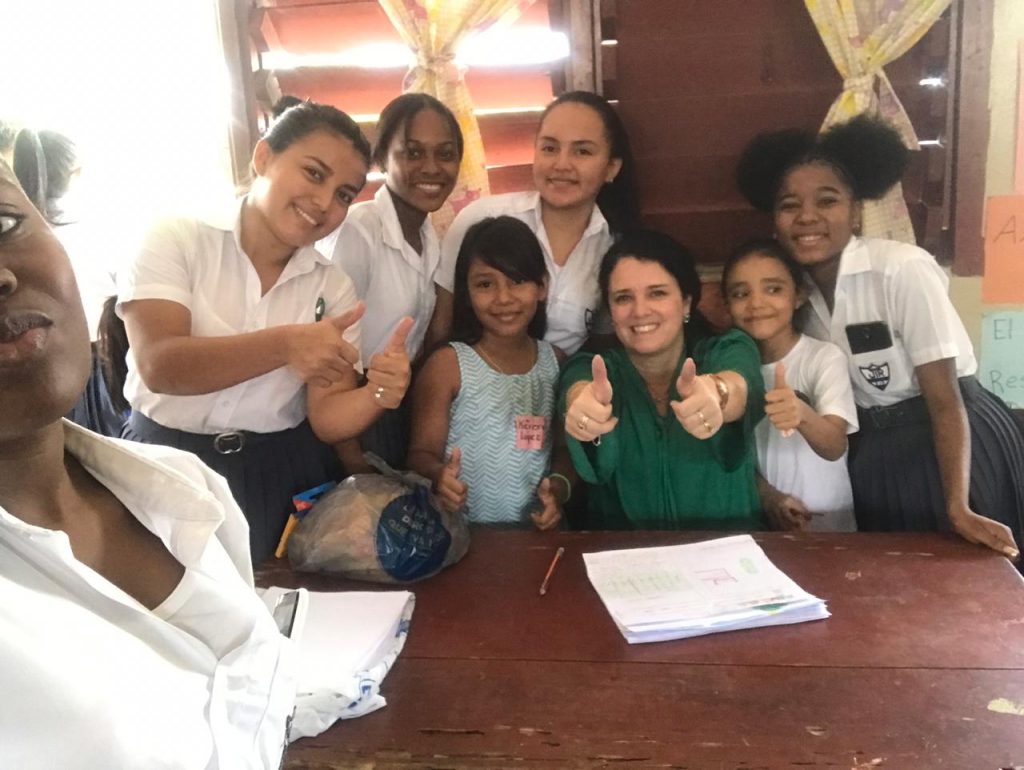 Successful week of training and community work in Honduras ends
With great success in the cities of Tegucigalpa, Tela and San Pedro, today CPTED Policial training works for officials of the Honduran National Police and elements of the communities of these cities.
his historic first mission will shed light on how we can work together in the communities applying the CPTED methodology, increasing community cohesion and preventing Crime, with the aim of improving the quality of life of hundreds of Hondurans.
Nuevo Artículo sobre CPTED por la Presidenta de la ICA la Dra. Macarena Rau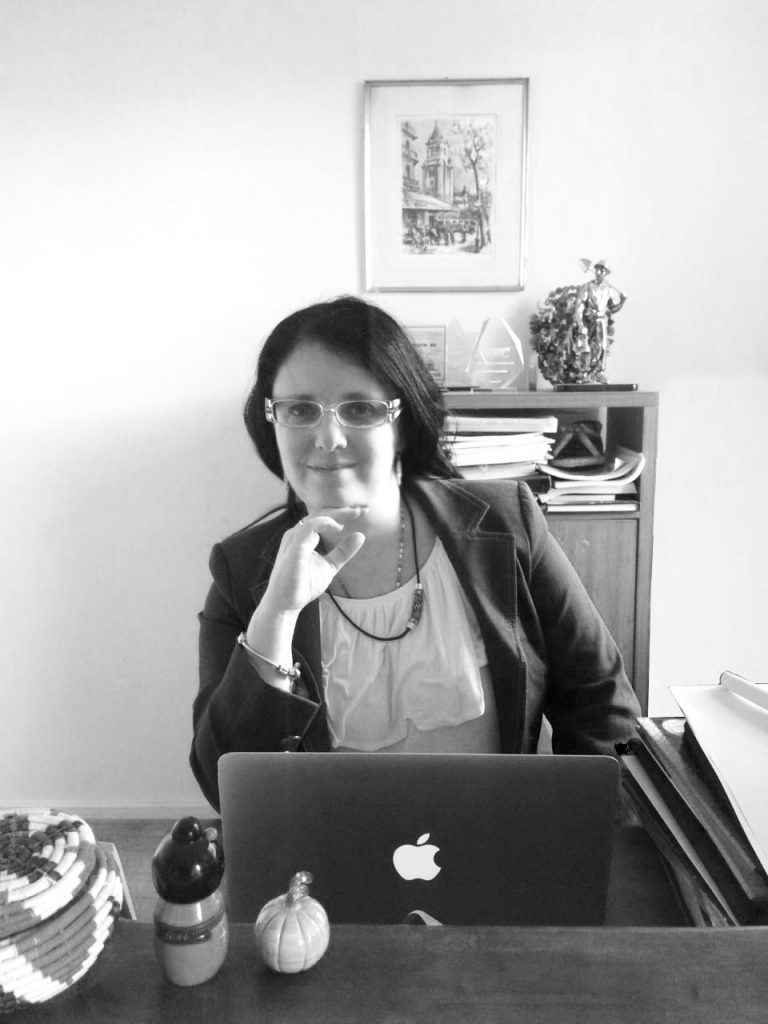 Nuevo Artículo acerca de la Evaluación de Impacto CPTED por la Dra. Macarena Rau
Se publica un nuevo artículo que estudia la Evaluación de Impacto CPTED.
Su autora, la actual presidenta de la ICA, la Dra. Macarena Rau, junto a Iván Cartes, Francisco Gatica y Tim Pascoe, todos coautores, examinan esta nueva metodología en este artículo. 
"Imact Evaluation of Situational Prevention Strategies and CPTED (Crime PRevention Through Enviromental Design) in Vulnerable Neighborhoods in Latin America" Hace una recopilación de estudios en distinos países Latinos donde se evaluó los proyectos desarrollados con la metolodolgía CPTED y los analiza.
Ante la importancia de generar seguridad en la Región, este estudio evoca a la planeación urbana con sentido, pensando en la prevención del delito en barrios vulnerables. 
El documento completo puede verse en el siguiente link: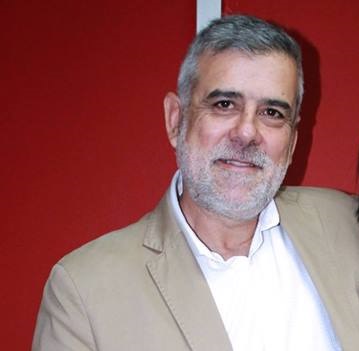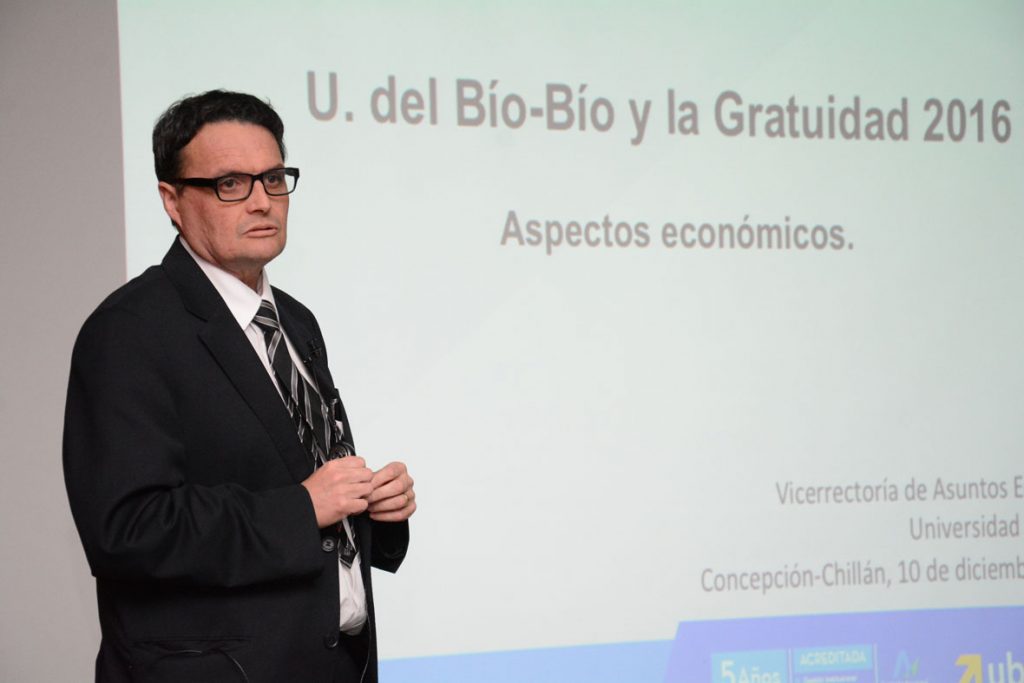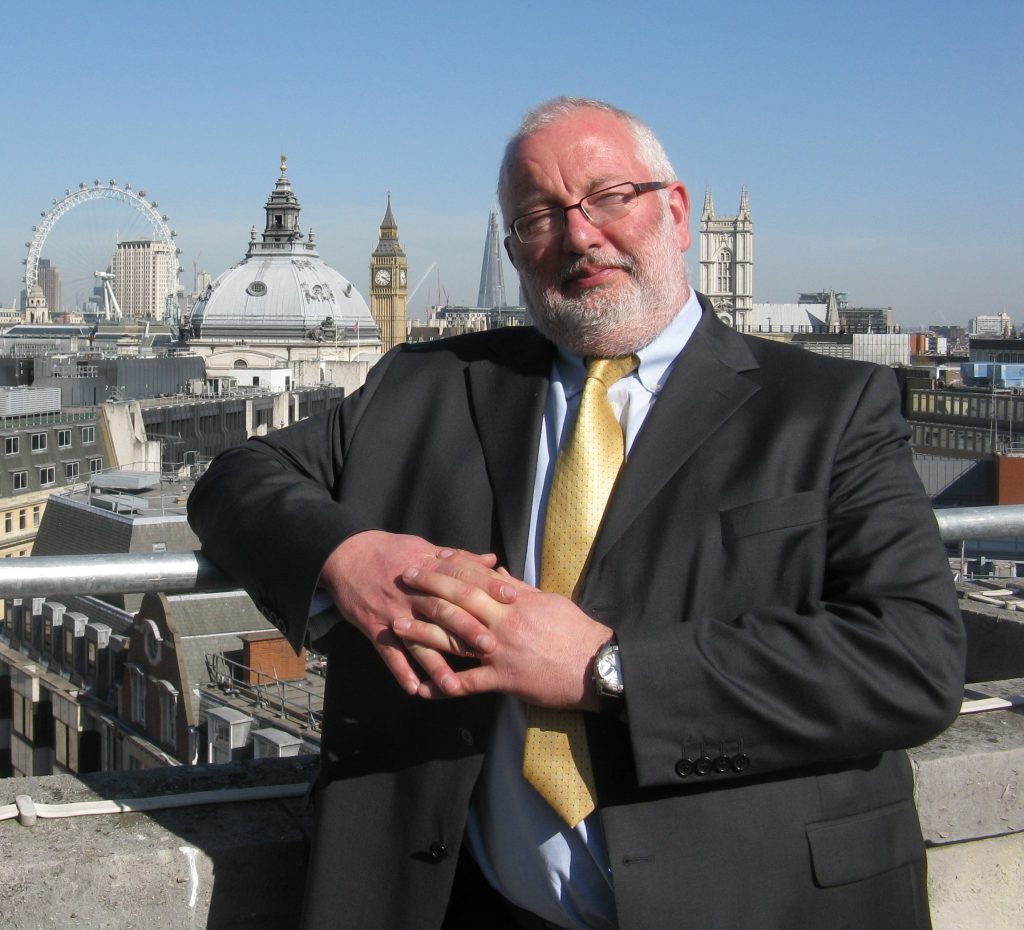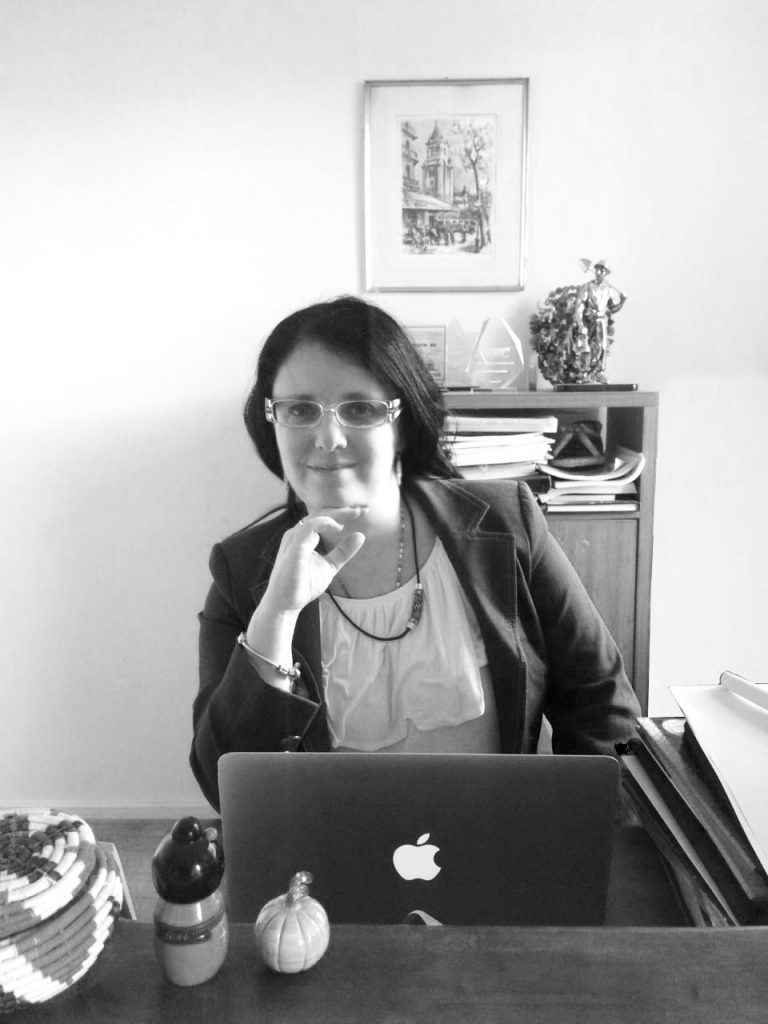 New Article about the Impact Evaluation of the CPTED methodology by Dr. Macarena Rau
A new article that studies CPTED Impact Assessment is published.
Its author, the current president of the ICA, Dr. Macarena Rau, together with Iván Cartes, Francisco Gatica and Tim Pascoe, all co-authors, examine this new methodology in this article.
"Imact Evaluation of Situational Prevention Strategies and CPTED (Crime Prevention through Enviromental Design) in Vulnerable Neighborhoods in Latin America" It makes a compilation of studies in different Latin countries where the projects developed with the CPTED metolodolgy were evaluated and analyzed.
Given the importance of generating security in the region, this study evokes meaningful urban planning, thinking about the prevention of crime in vulnerable neighborhoods.
The complete document can be seen in the following link: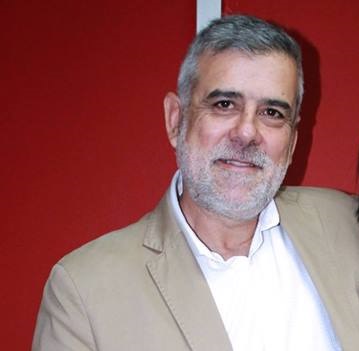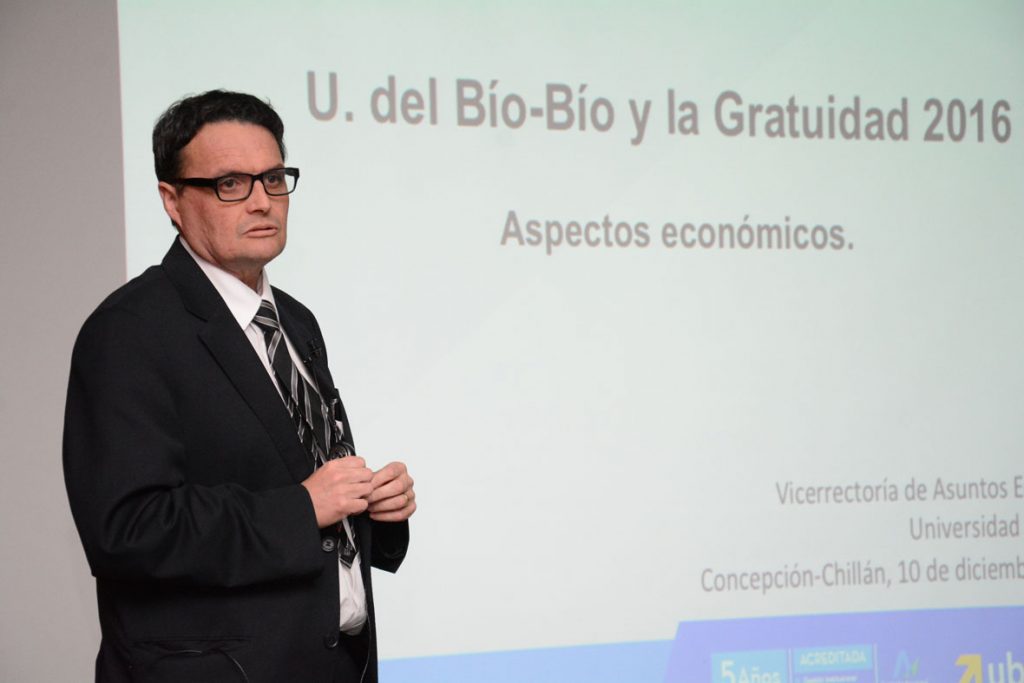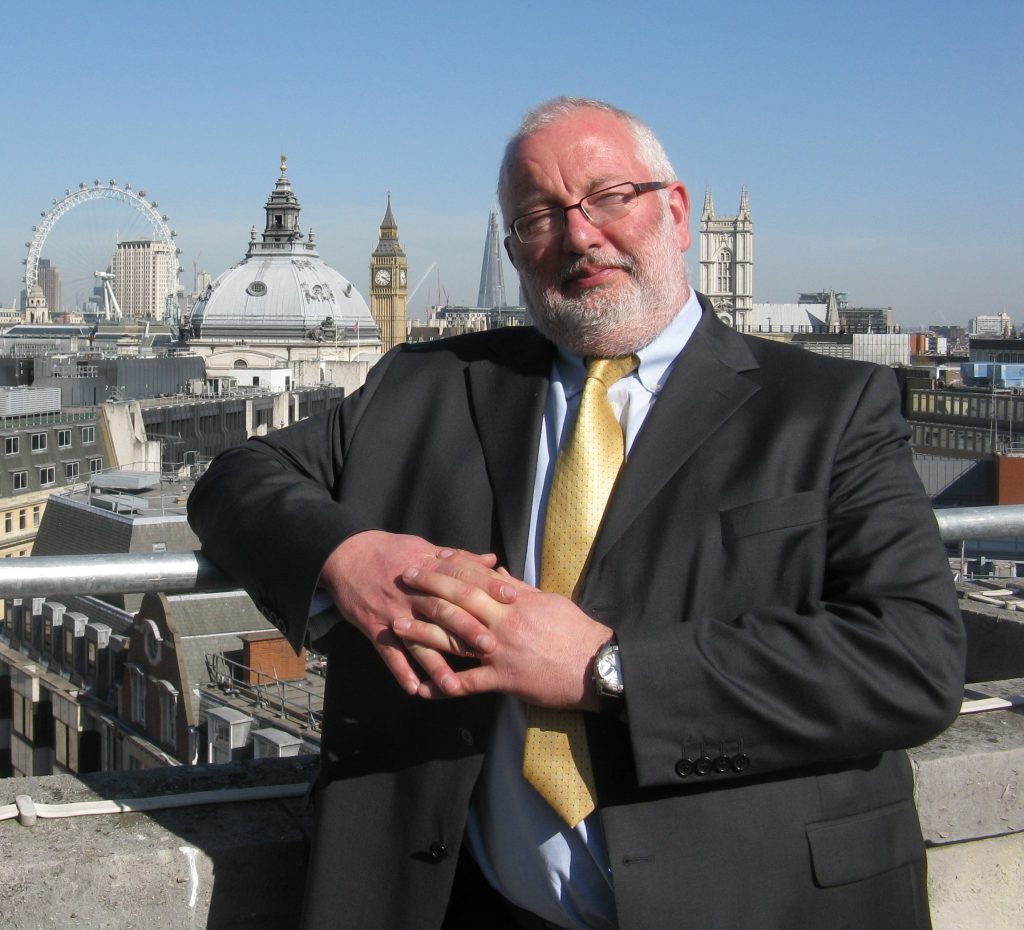 Inicia Capacitación CPTED en Honduras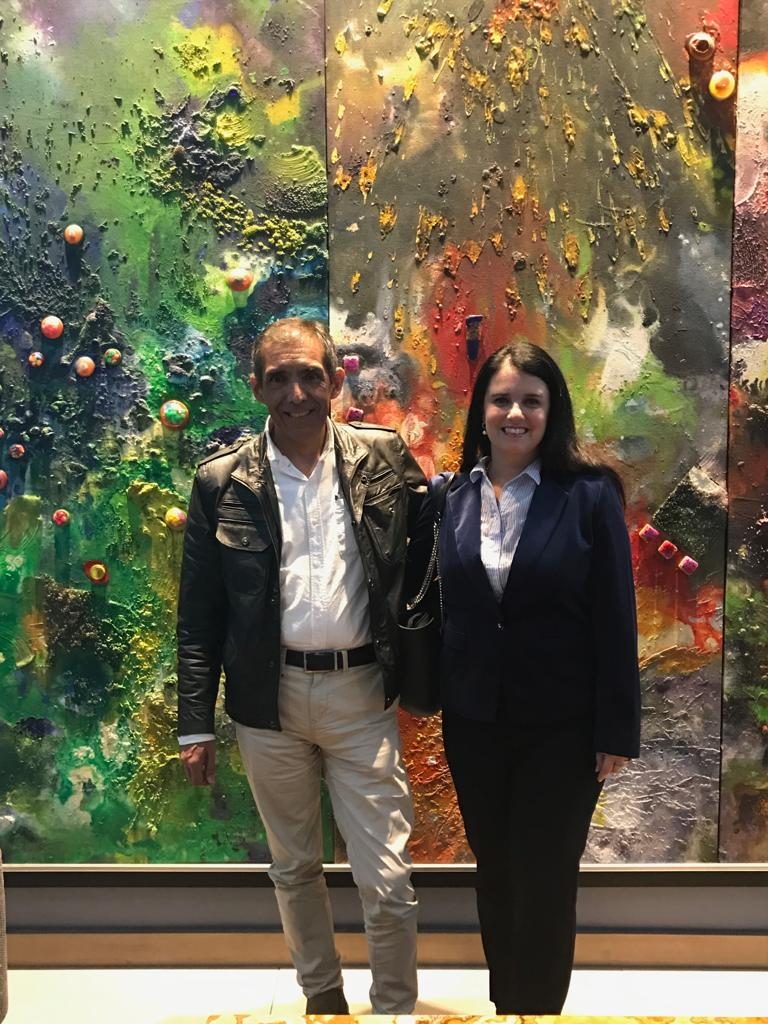 Capacitación CPTED Policial en Honduras
Con el apoyo de USAID (Agencia de los Estados Unidos para el Desarrollo Internacional) se ha comenzado el día de hoy, la capacitación para las fuerzas policiacas de Honduras. 
La actual presidenta de la ICA, la Dr. Macarena Rau, impartirá esta capacitación a lo largo de esta semana, donde los policías de 4 distritos de Honduras: Tela, La Ceiba, Tegucigalpa y San Pedro Sula, podrán adquirir los conocimientos de la metodología CPTED y ponerla en marcha en barrios críticos de estos distritos.
Serán los policías, quienes se encargarán de extraer la información de los nativos expertos a través de trabajaos comunitarios; esta información será analizada y llevada a un diagnóstico que servirá a los distritos para priorizar proyectos de intervención que promuevan la seguridad y aumente la calidad de vida.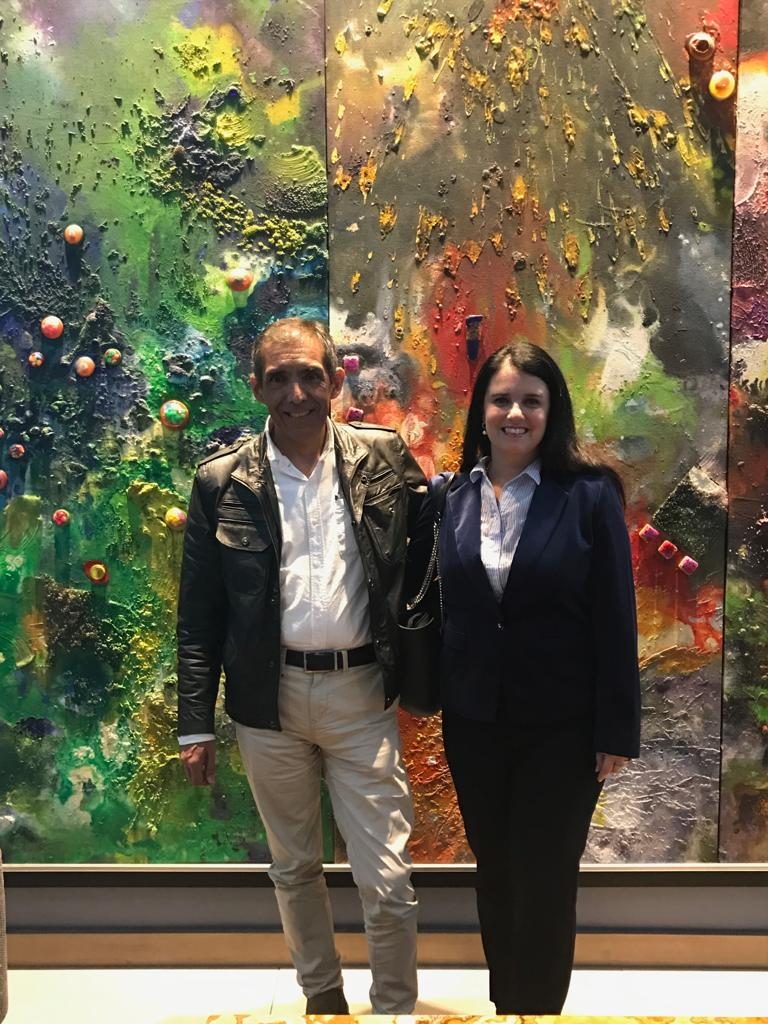 CPTED Police Training in Honduras
With the support of USAID (United States Agency for International Development) has begun today, training for Honduran police forces.
The current president of the ICA, Dr. Macarena Rau, will give this training throughout this week, where the police of 4 districts of Honduras: Tela, La Ceiba, Tegucigalpa and San Pedro Sula, will be able to acquire the knowledge of the methodology CPTED and implement it in critical neighborhoods of these districts.
It will be the police, who will be in charge of extracting the information from the native experts through community work; This information will be analyzed and taken to a diagnosis that will help the districts to prioritize intervention projects that promote safety and increase the quality of life.
Histórico convenio entre Corporación CPTED Región y Subsecretaría de PRevención de Delitos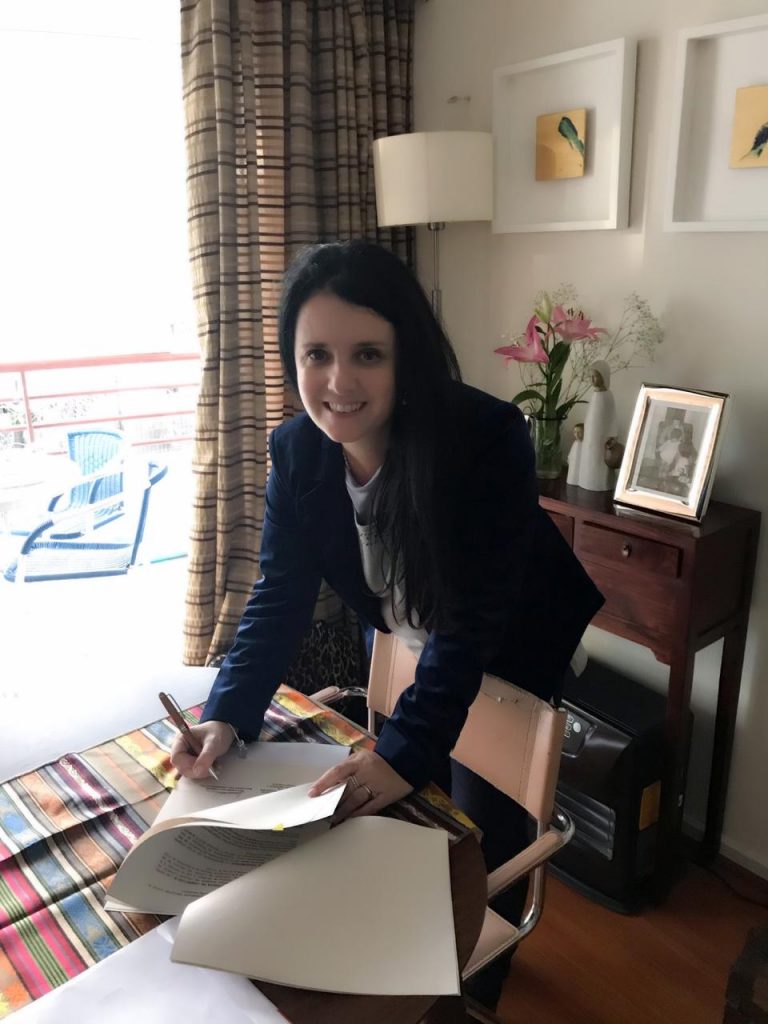 Se firma convenio entre Corporación CPTED Región y la Subsecretaría de Prevención de Chile
Se firma histórico convenio entre la Subsecretaría de Prevención del delito en Chile y la Corporación CPTED Región. De esta manera, funcionarios de todas partes de Chile podrán capacitarse en la metodología CPTED e implementarla dentro de la planeación urbana, como parte del Sello de Seguridad, que la subsecretaría ha desarrollado con la finalidad de generar proyectos que consoliden ciudades seguras para sus habitantes y que pueda elevar la calidad de vida para todos. 
Con este convenio, la Corporación CPTED Región (Chile) da un paso adelante en la enseñansa de la metodología y la generación de funcionarios capaces de aplicarla. Estos funcionarios tendrán la oportunidad de certificarse ante la ICA (International CPTED Asociation) y seguir aplicando CPTED en sus proyectos en pro de la sociedad Chilena. 
El histórico evento marca la importancia de la implementación de nuevos estándares para la seguridad de la sociedad y sobre todo para la prevención del delito.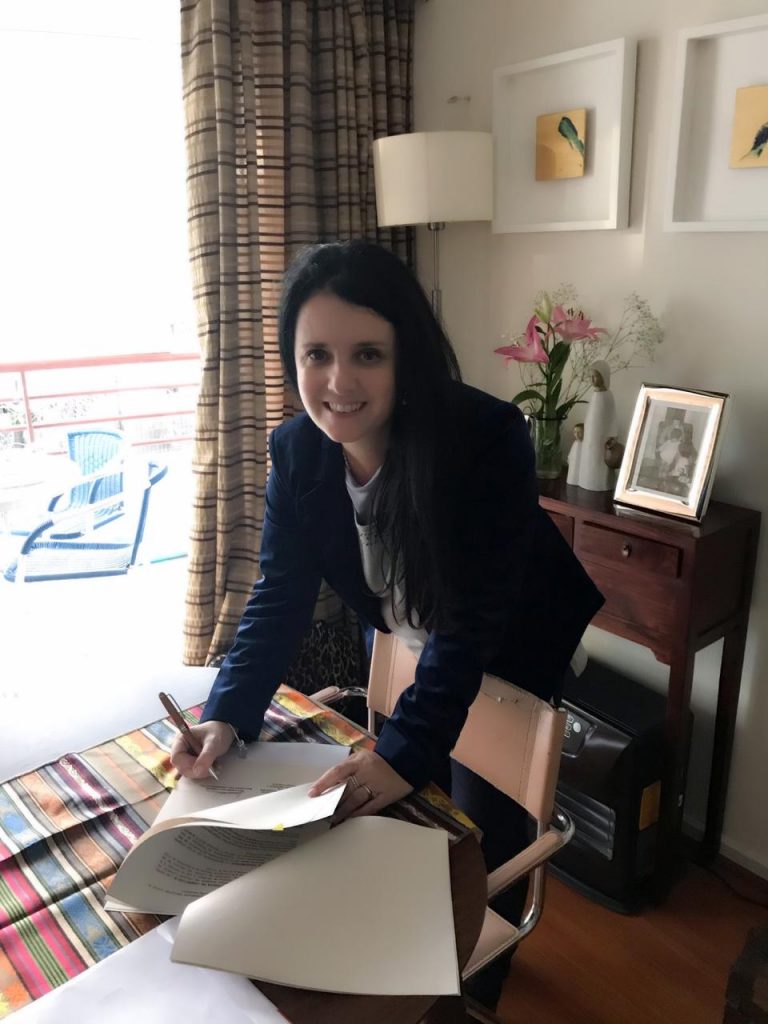 An agreement is signed between Corporación CPTED Región and the Undersecretariat of Prevention of Chile
A historic agreement was signed between the Subsecretariat of Crime Prevention in Chile and the CPTED Region Corporation. In this way, officials from all over Chile will be able to train in the CPTED methodology and implement it within urban planning, as part of the Security Seal, which the undersecretary has developed with the purpose of generating projects that consolidate safe cities for its inhabitants and that can raise the quality of life for all.
With this agreement, the CPTED Region Corporation (Chile) takes a step forward in the teaching of methodology and the generation of officials capable of applying it. These officials will have the opportunity to become certified before the ICA (International CPTED Association) and continue to apply CPTED in their projects for the Chilean society.
The historic event marks the importance of the implementation of new standards for the safety of society and especially for the prevention of crime.